The Safe Hydrogen Project is a safety initiative of the Compressed Gas Association (CGA)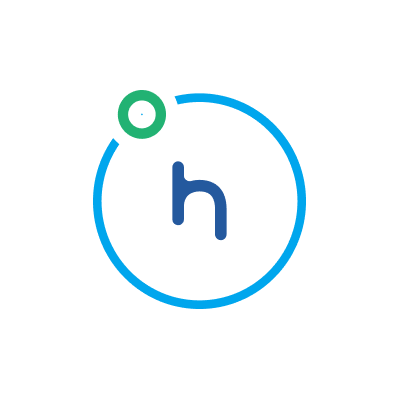 Empowering the
Energy Economy…
TODAY TOMORROW SAFELY TOGETHER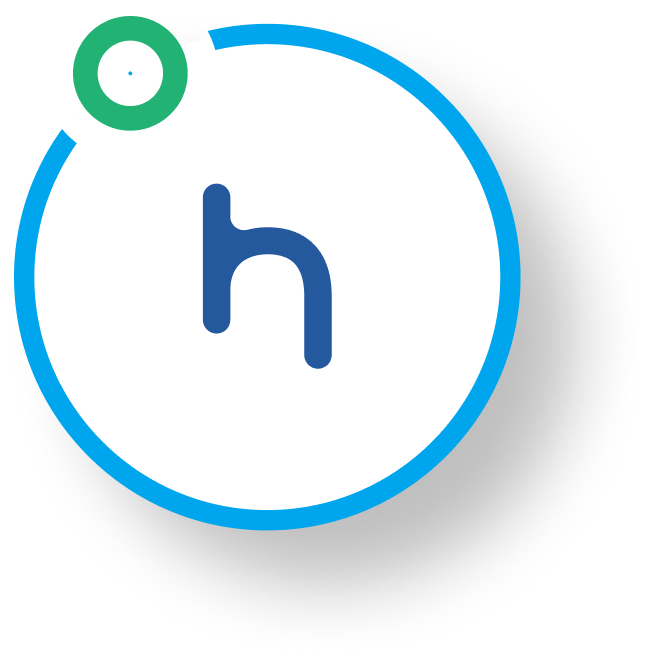 Unlocking the potential of
Hydrogen Energy
By developing safety standards and fostering their adoption across the interconnected global economy, we're unlocking the potential of hydrogen energy. Our motto; safety is step one.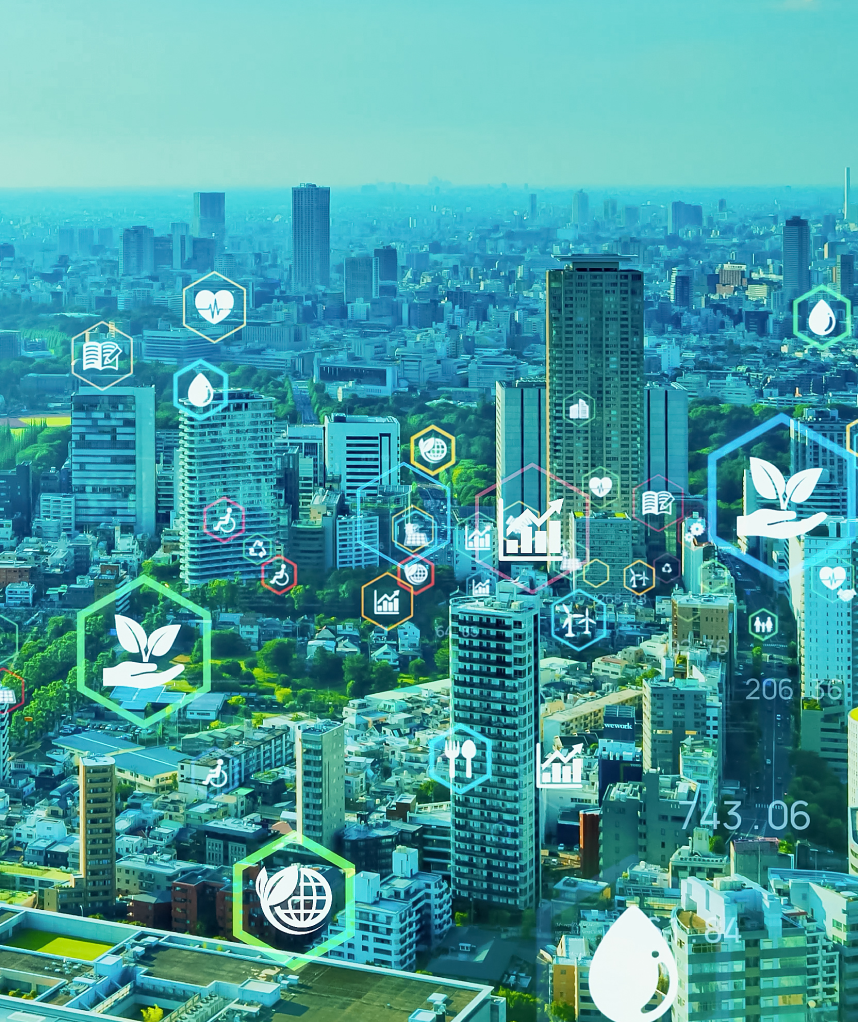 Small Scale Hydrogen Production and Delivery
Hydrogen System Standard Procedures
Hydrogen Industry Updates
The Compressed Gas Association (CGA) has formed a new CGA Hydrogen Membership ensuring that perspectives from all segments of the hydrogen economy are represented as we continue to publish safety standards for this rapidly expanding industry.

The Safe Hydrogen Project Is Planting The Flag For Hydrogen Safety. What you NEED To Know.
Airbus teams up with HyPort to advance green hydrogen availability at airports
HevenDrones CEO tells H2 View hydrogen is a 'game-changer' in light of new product launch
Hydrogen Safety
Around the world, people are coming to believe that hydrogen can be a driver of entire sectors of the global economy. So, what are the characteristics and considerations you need to be aware of to use hydrogen safely?
LEARN MORE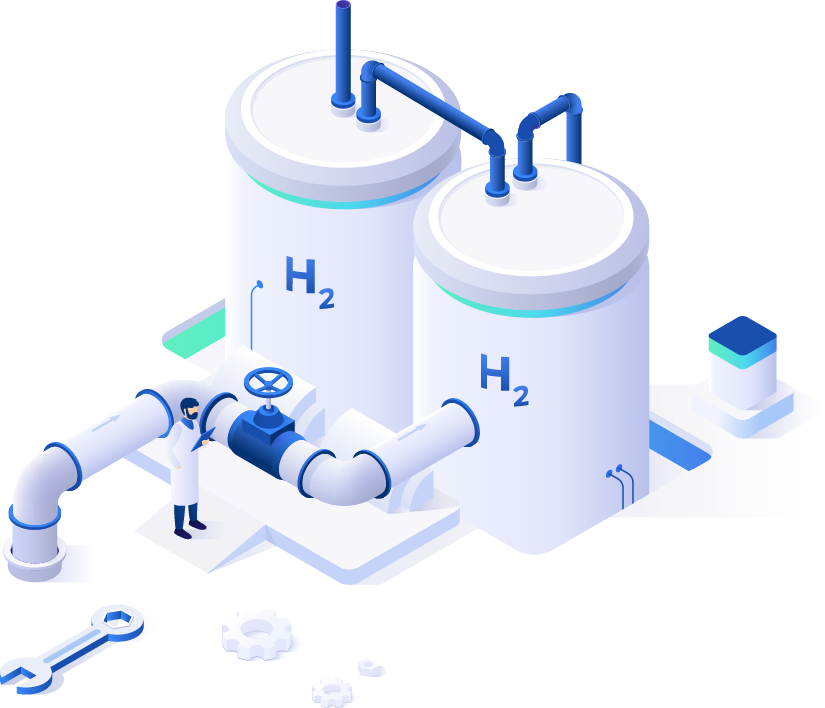 Production, Operations & Maintenance
Because of hydrogen's unique properties, liquid and gaseous hydrogen production and storage systems require careful planning, and execution. As hydrogen use expands to new areas it is vital to ensure safe and standardized use.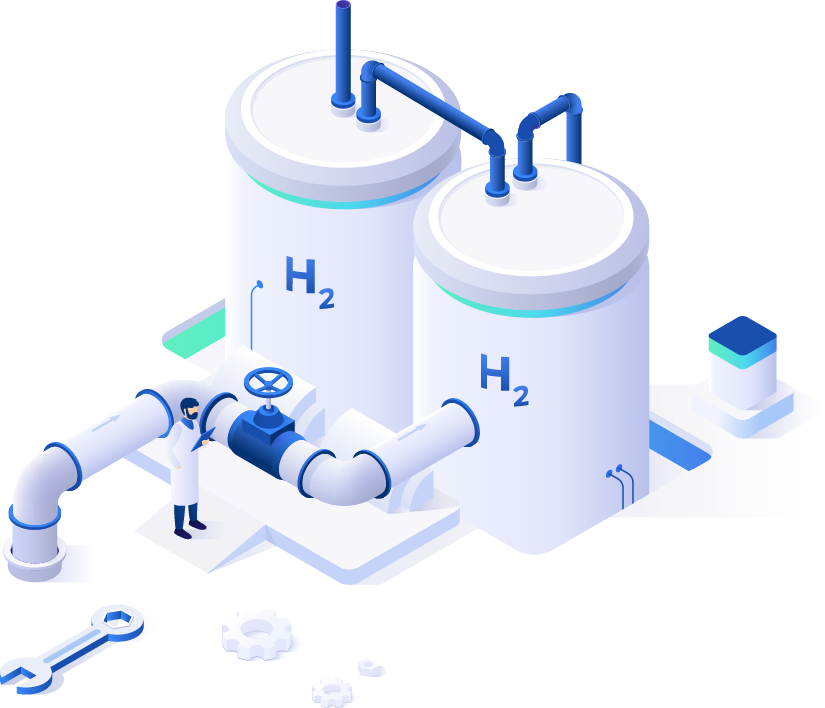 Delivery
A sustainable hydrogen ecosystem requires that hydrogen be delivered from where it is produced to the point of end use, such as an industrial facility, power generator, or fueling station. Currently, the main methods for transporting and delivering hydrogen are by truck and through pipelines.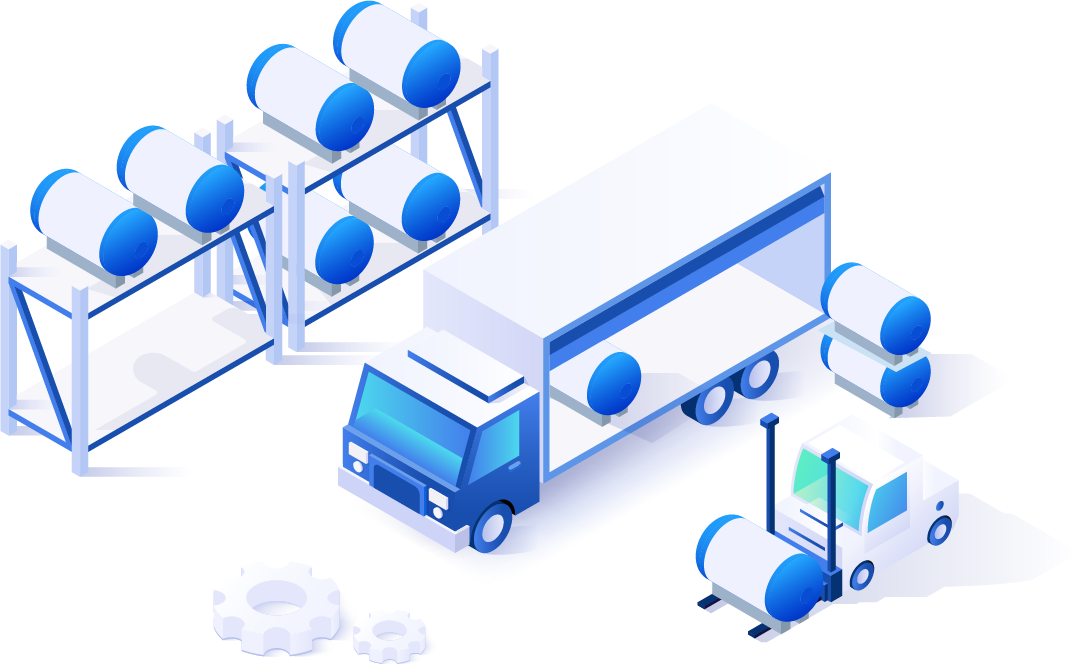 Storage
Hydrogen can be stored as a gas, a liquid, and in solid form. At customer locations, depending on how much hydrogen is used, gas and liquid hydrogen is stored in various tanks that require special attention to specifications like spacing, venting, and roof systems.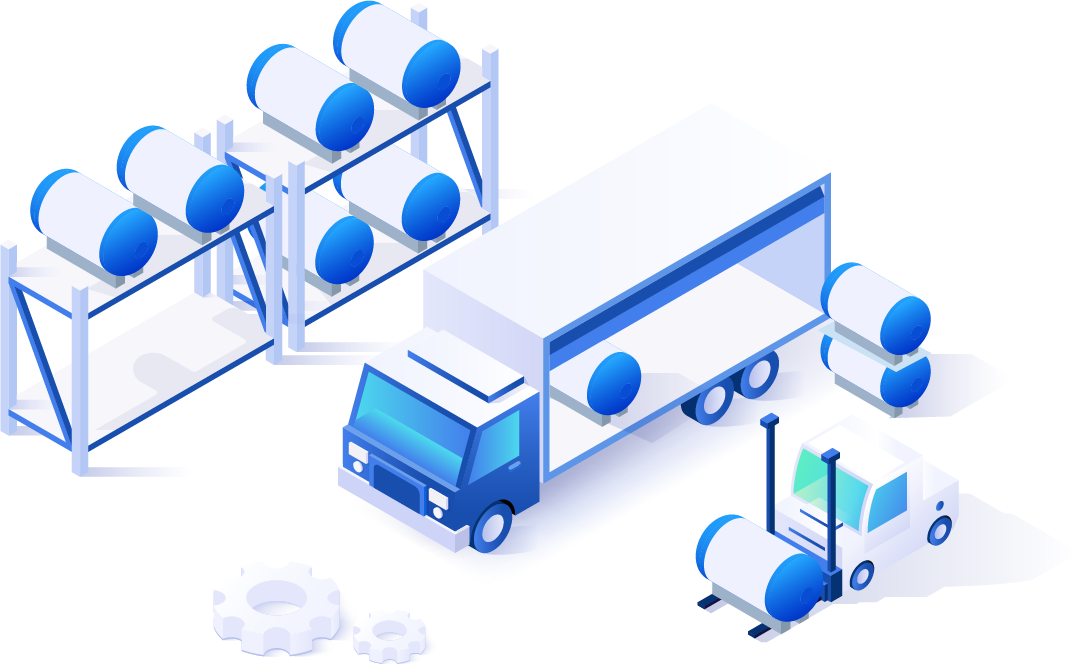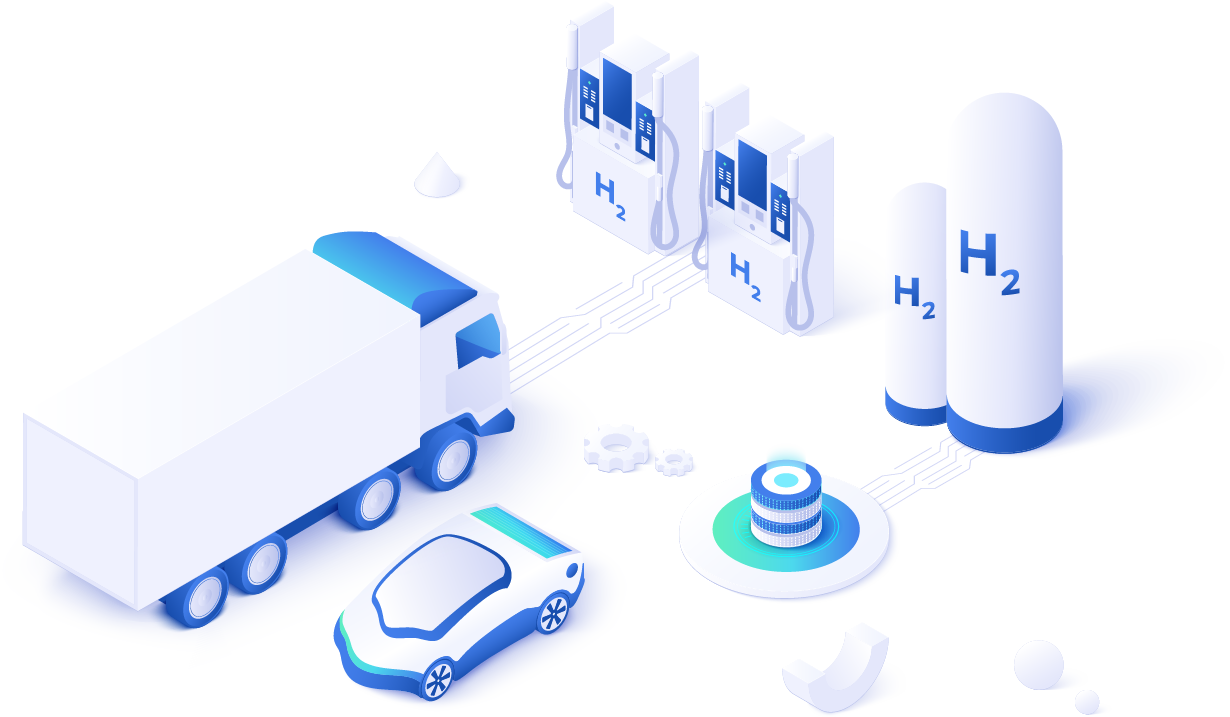 Applications
A hydrogen fueled future for transportation, energy storage, heating, space exploration, and more, is a rapidly approaching reality. 110 years of standards have built a strong foundation for the expansion of hydrogen use and applications of hydrogen.
International Hydrogen Standards
CGA is proud to work with our partners around the globe to share and harmonize hydrogen standards.